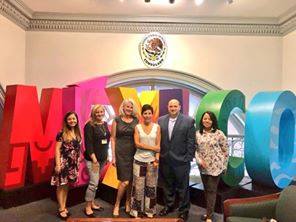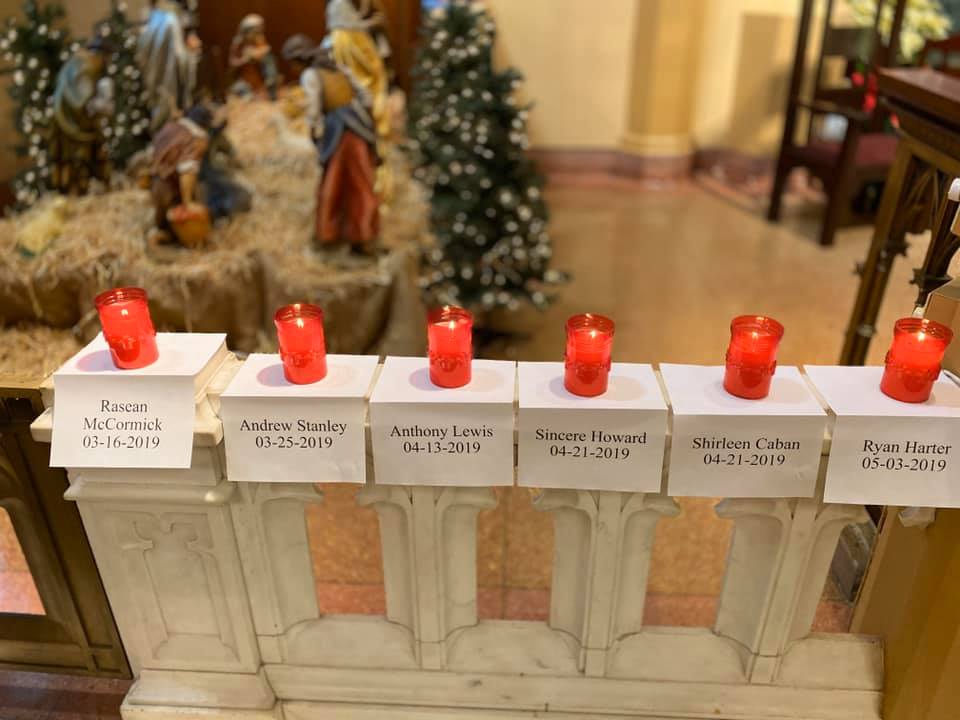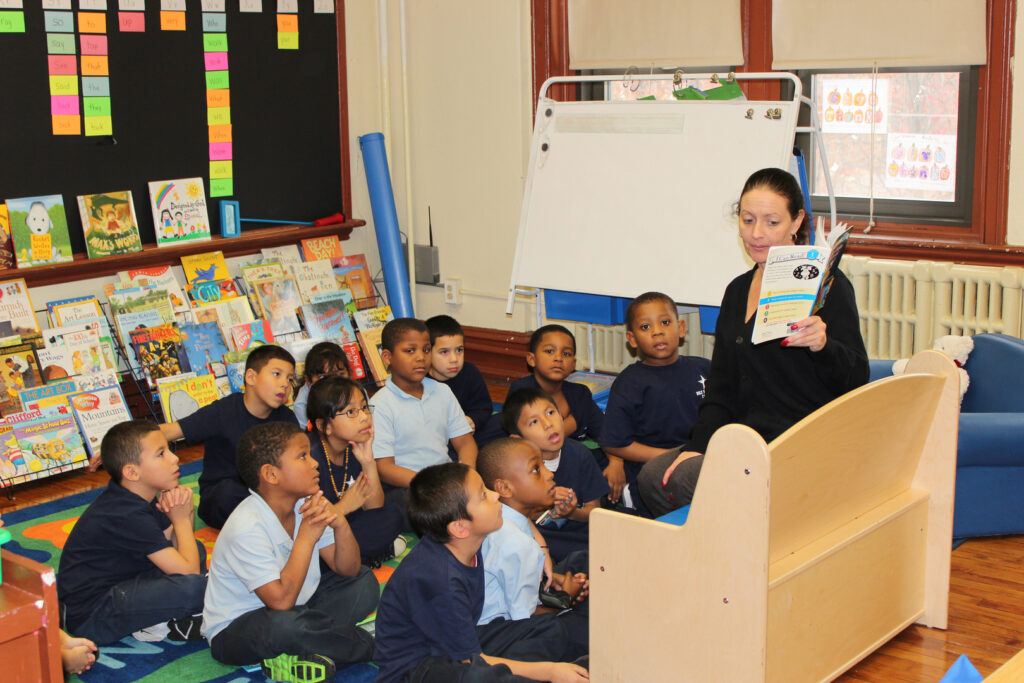 4 Ministries… 1 Mission
Holy Name of Camden Ministries (HNCM), formally known as the Jesuit Urban Service Team (JUST), was formally incorporated in 1995. We are a Roman Catholic community which serves the spiritual, educational, legal, and social service needs of the neighborhood of North Camden. Although Holy Name Church closed in 2009 and merged with the Cathedral of the Immaculate Conception, the community of Holy Name is dedicated and remains committed to serving the people of Camden.

The "Catholic imprint" remains in Camden with the services of Holy Name High School Scholars Program, Holy Name School, the Camden Center for Law and Social Justice, and Guadalupe Family Services. Holy Name of Camden Ministries is committed to the children and families in our North Camden neighborhood, the greater city of Camden, and the Diocese of Camden.
​Holy Name of Camden Ministries will provide $150,000 in financial support to the four ministries this fiscal year with two-thirds going to our education programs. With the growing need in our community and the increasing growth of the current programs, we look to the larger community to offer support to the works of the gospel message. Please donate to us and help us grow HNCM and serve more children and families in Camden. We need your support.